Celebrating 10 years Carthago and Premium Motorhomes
At Carthago, we attach great importance to long-term, valuable partnerships. With our dealer Premium Motorhomes, we have exactly such a partnership. Therefore, we are particularly pleased to celebrate our 10th anniversary with Premium Motorhomes this year.
Read here how Premium Motorhomes feels about this partnership:
"In January 2013, Premium Motorhomes became one of the first of a new network of dealers representing Carthago in the UK. Being a new dealership, this was a firm endorsement from a prestigious brand of our business practise and the core values that align with both companies' DNA, namely high-quality products with a high standard of customer service.
Do you know what else makes up the Carthago DNA? Read here
This year, Premium Motorhomes proudly celebrate 10 years of partnership with Carthago, which continues to be at the core of our company. During the past 10 years, the Carthago brand in the UK has grown considerably, and with that Premium Motorhomes has grown to become the leading UK brand for luxurious motorhomes. Always stocking a large range of new Carthago motorhomes, displayed in our well-lit showroom, customers can relax in our comfortable lounge facility. Our no pressure sales staff are knowledgeable on the Carthago product, to help guide you through the purchase process and ensure you take delivery of the right motorhome for you.
But it's not just about the purchase, you are making a lifestyle choice and at Premium Motorhomes we understand our responsibility to help deliver that, this is where continual customer support becomes critical. Our comprehensive service centre facility has broad capabilities to keep your Carthago in the best condition. Highly trained technicians work with care and diligence. We have direct access to Carthago spare parts and warranty infrastructure. In addition, we are a FIAT Professional workshop able to undertake all FIAT warranty and service work.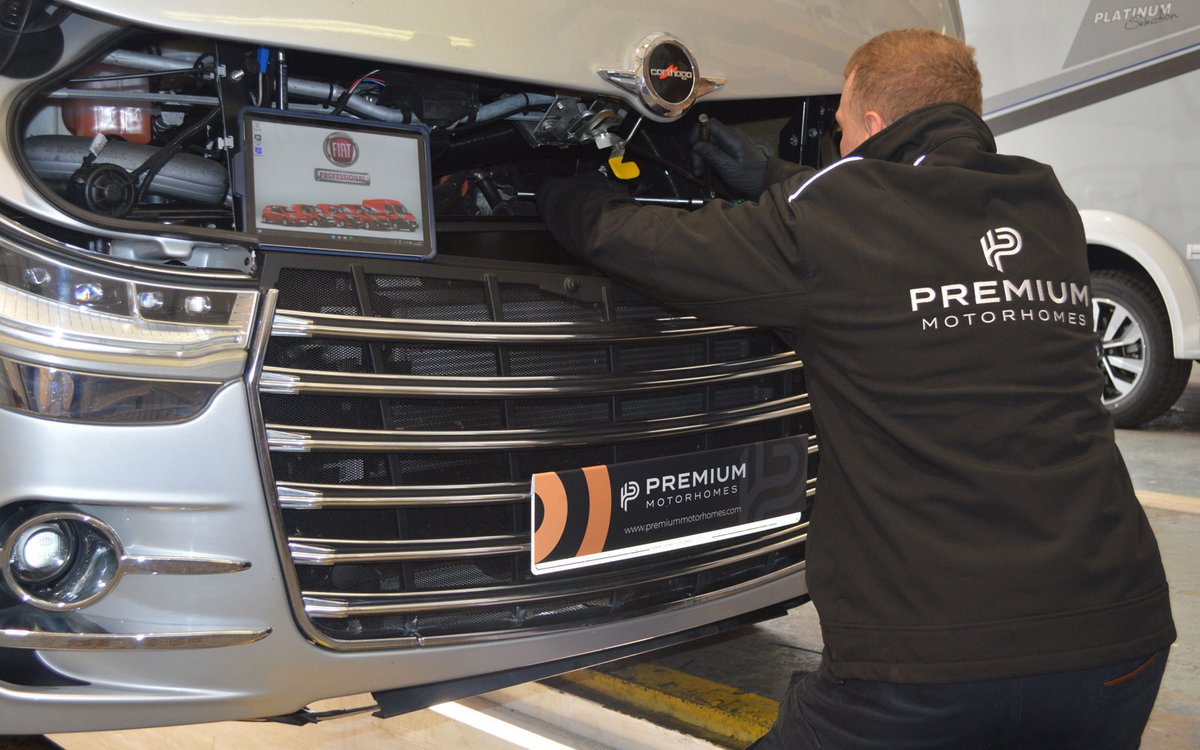 Carthago's adherence to their DNA principles, continual design refinements and innovation ensure they remain market leaders and over the years, we have developed strong relationships based on trust and mutual respect, with key people at Carthago an essential requirement in the successful delivery of your lifestyle choice.
So as we celebrate 10 years, we look forward to another 10 years ahead!
Premium Motorhomes is one of the longest standing Carthago dealers in the UK, and to celebrate our 10-year partnership, we are launching an EXCLUSIVE OFFER for the upcoming February NEC show.
The Carthago stand will be at the entrance to hall 1 at the NEC show from 21st-26th February and on display we shall have the chic e-line, liner-for-two, chic c-line I, c-tourer I, c-tourer T and c-compactline – just to name a few…
And that's not all ….

With every new Carthago motorhome sold during the NEC, we shall include a FREE 150Ah Lithium battery system normally worth £2000.
But not any old Lithium Battery, no!
This exclusive offer includes Super-B lithium batteries, high-end high-performance lithium batteries designed and tested to last 5000 cycles, the equivalent of 12 years! Easily controlled from an app on your phone. In addition, the system will save you 38kg of payload compared with the equivalent Gel battery, so you can make better use of the storage space available in a Carthago."
Want to know more about the Super B lithium batteries? Click here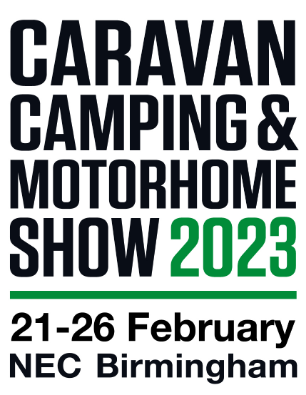 Make sure to not miss out! Plan your visit here, using our code CARTHAGO and even save some money!
We look forward to seeing you at the show!