COSY AND COMFORTABLE, JUST LIKE AT HOME
We can't think of any reason why you should have to forego a good climate, regardless of where you are travelling to, and when. For this reason, a Carthago provides year-round comfort thanks to technical refinements such as heat-reflecting walls, targeted heating of the on-board equipment and heat circulation throughout the double floor.
This provides the best conditions for a real well-being climate during both summer and winter. Because that which insulates and keeps the heat in during the winter also keeps you cool during the summer.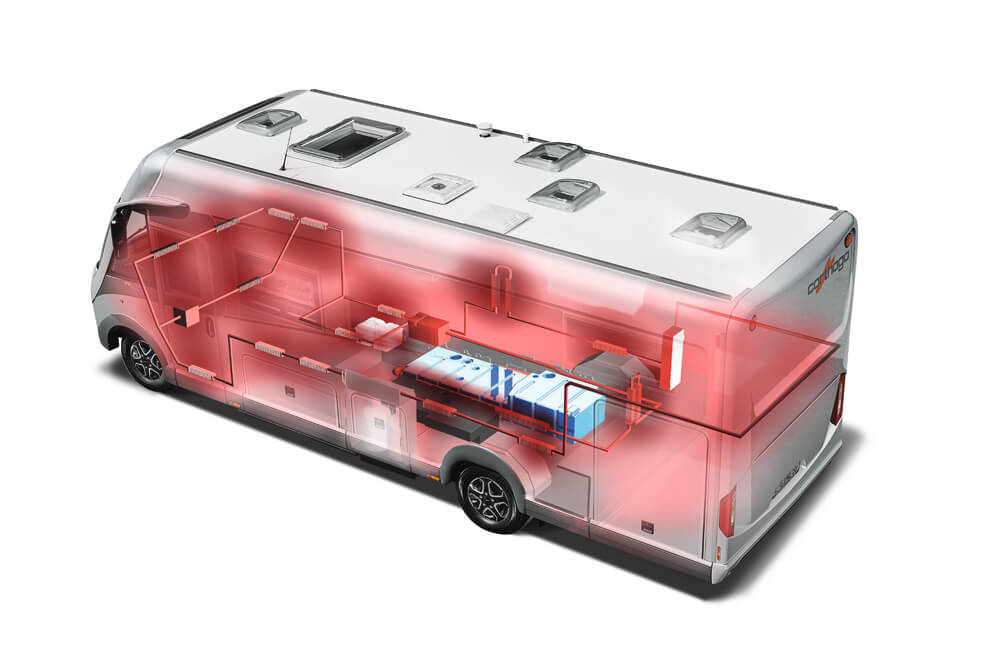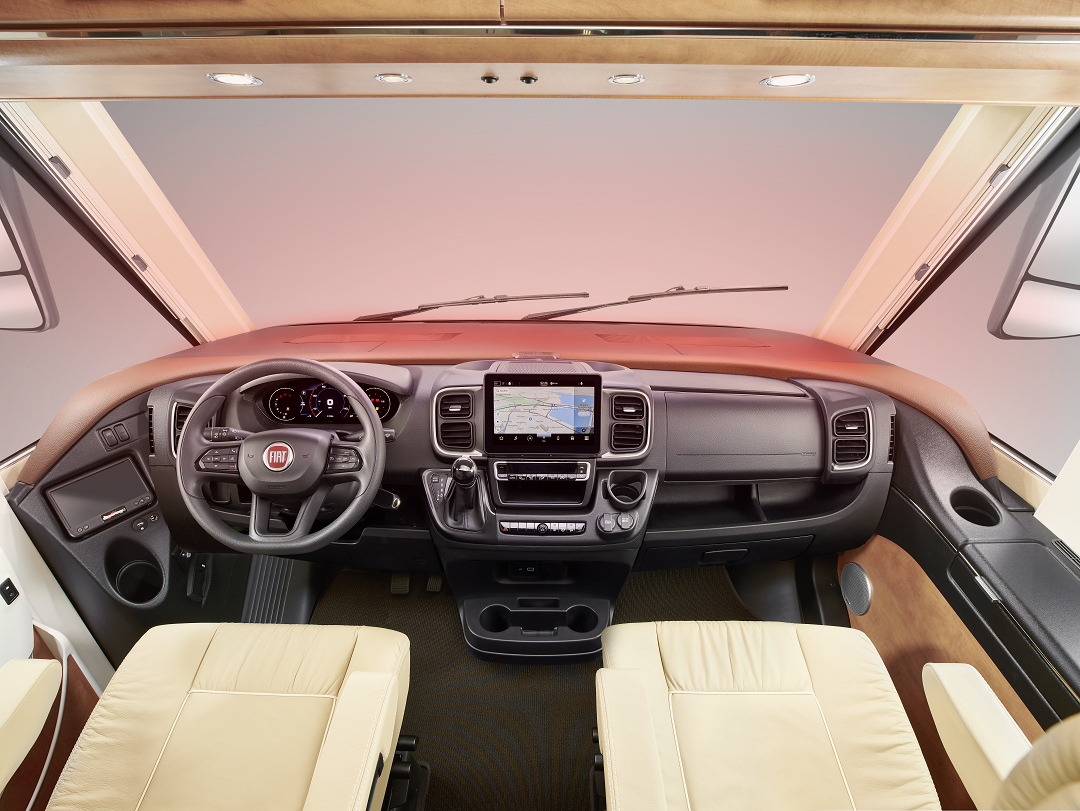 Targeted heating of driver's cabin area
In all A class models, the front area of the dashboard has targeted heating. As a result, the double-shell front end acts like an area heater. The living area in the driver's cab therefore has a pleasant temperature without a flow of cold air coming from the vicinity of the windscreen.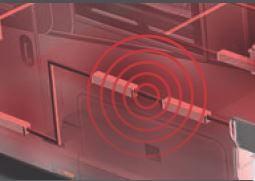 Carthago wall heater effect
Aluminium that is also on the insides of the walls stores the heat that is absorbed and evenly gives it off it again. This results in a very pleasant wall heater effect. Aluminium conducts heat 1,000 times better than conventional inside walls made from timber.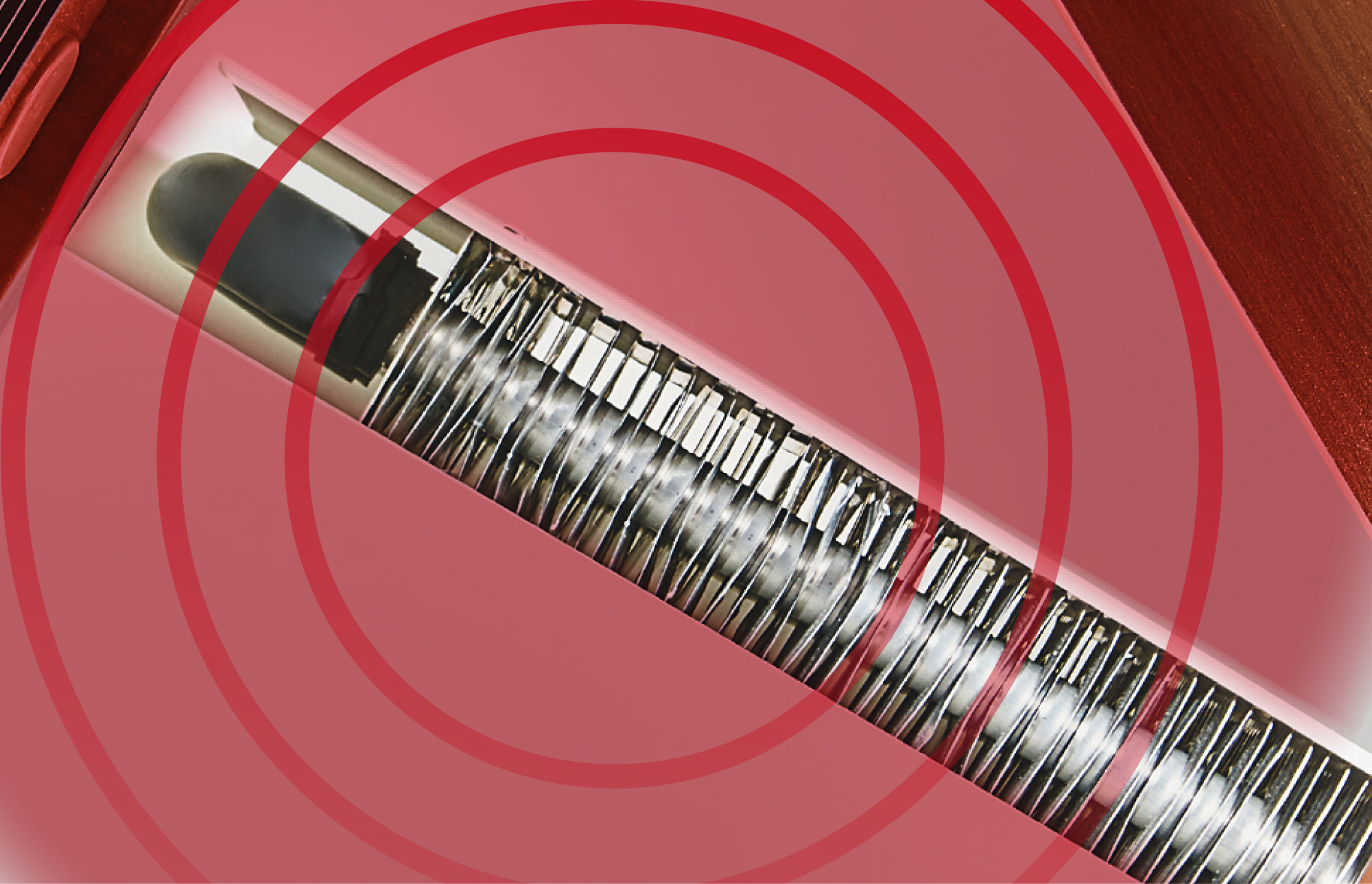 Heated technical components
Areas which are sensitive to cold are provided with targeted heating in a Carthago motorhome: all technical components such as tanks, batteries, storage compartments, doorways, etc. This is the guarantee of full functionality, even at low minus temperatures.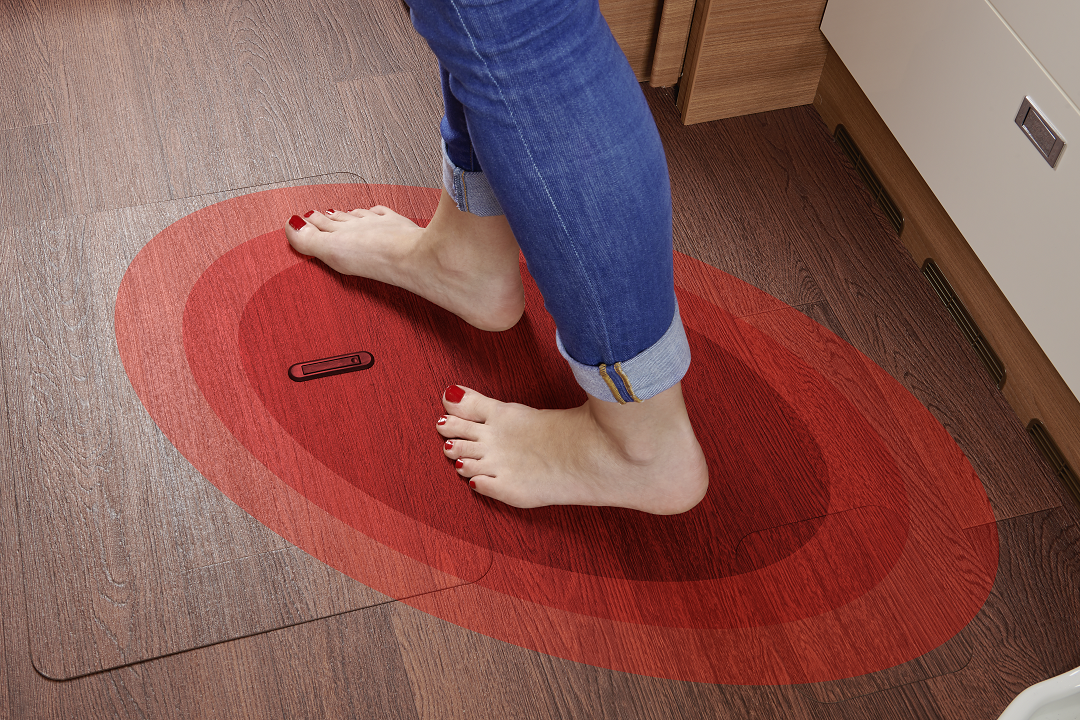 Carthago underfloor heating effect
Numerous warm air outlets and heat circulation channels in the entire climate storage double floor provide even heat distribution. This heat accumulation radiates upwards towards the floor of the living area and gives it a pleasant warmth. You always have warm feet in a Carthago.