Carthago at the Caravan, Camping and Motorhome Show in Birmingham
Finally, the show is back and of course, Carthago won't miss this opportunity.
Experience the chic c-line new generation 2022! With new design and new XL models on Mercedes-Benz Sprinter, it is the best of its kind. Learn more about the chic c-line and all its features here.
Be inspired by the Carthago premium lightwight class and the liner premium models as well as a wide range of chassis variants.
In addition to the chic c-line 6.2 XL QB on Mercedes-Benz base, we will present to you the following models:
liner-for-two 53
chic c-line I 4.9 LE L
chic e-line 51 QB DA
c-tourer T 148 LE H
c-tourer I 150 QB
c-compactline I 143 LE
Find all our models here.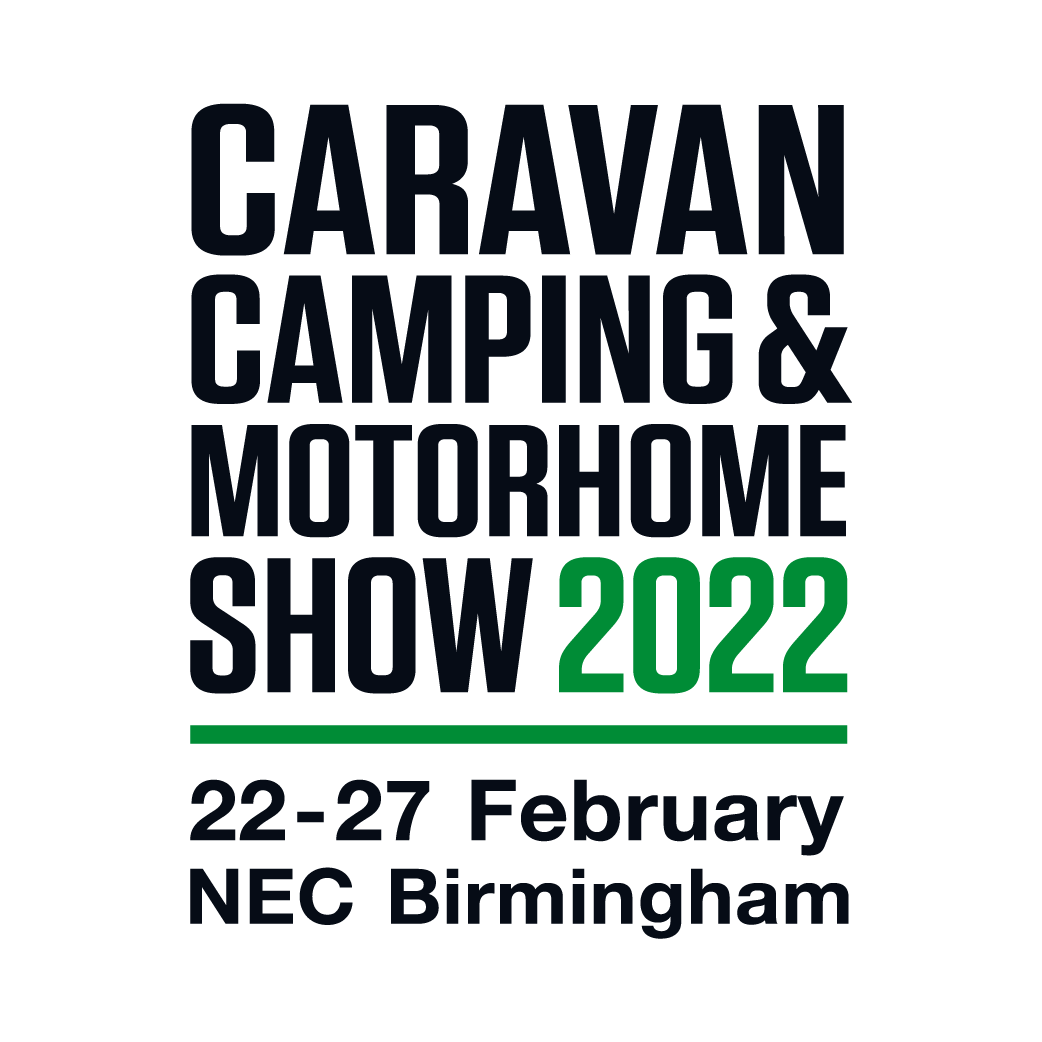 You will find us in hall 1, stand 1130.
Please note that tickets for the show will not be available to buy in person, online via online sales - get your tickets now!